The Education Abroad Office and the greater Center for Global Engagement is looking for photos that tell a story and provide a glimpse into the study abroad experiences at UMBC. We want to see images from different perspectives including, UMBC students who have studied abroad, faculty and staff who have had international educational experiences, and international students "studying abroad" at UMBC. Our office would like to encourage everyone who is eligible to submit a photo, to be considered for the First Place Award and the People's Choice Award. We look forward to seeing all of your submissions!
Photo Submission Guidelines:
Photos submitted should capture the heart of the study abroad experience and highlight your personal experiences abroad. The guidelines for each perspective are different so to ensure the correct submission, please take note of what the photograph should illustrate. While artistic quality and unique perspectives are important, submissions should also illustrate at least one of the three themes listed below. Submissions are limited to one image per person.
Categories:
Study Abroad Students
Eligibility: Must be a UMBC undergraduate student who studied abroad for academic credit.
Desired Photos: We want to see something individual to your experience – something that sums up your time abroad. We are going to receive a ton of photos of the Eiffel Tower for example, but what makes your experience special?
Each student is limited to one photo submission.
Faculty/Staff Study Abroad
Eligibility: Must be a UMBC faculty or staff member who has had an international educational experience
Desired Photos: A walk down memory lane – we want to see fun and candid photos of our faculty and staff abroad!
Each person is limited to one photo submission.
International Student Perspectives on UMBC
Eligibility: Must be a current international student studying at UMBC.
Desired Photos: We want to see your experience in the US through your eyes! We want to see photos you have taken around Baltimore or on trips you have taken around the US during your studies at UMBC.
Each student is limited to one photo submission.
Winners:
Each of the three categories will have two winners. One will be the First Place winner and the other will be a People's Choice winner.
First Place: Our first prize winners will have their images featured on our website and the Education Abroad Office's social media accounts. In addition, first-place winners will receive UMBC swag items!
Study Abroad Student Winner: Kathryn Crummitt, Fall 2022 Outside of Reykjavik, Iceland during the evening.
"This is the moment during my study abroad semester where I was in true rapture. The culmination of my hard work studying and working for years just to afford to spend a semester abroad was fulfilled at this very moment. In this photo I am standing in awe, witnessing the aurora borealis in Iceland, the land of fire and ice. While traveling can be very lonely, during that moment in time I felt content standing in solitude in between two continents on Iceland's frozen landscape. "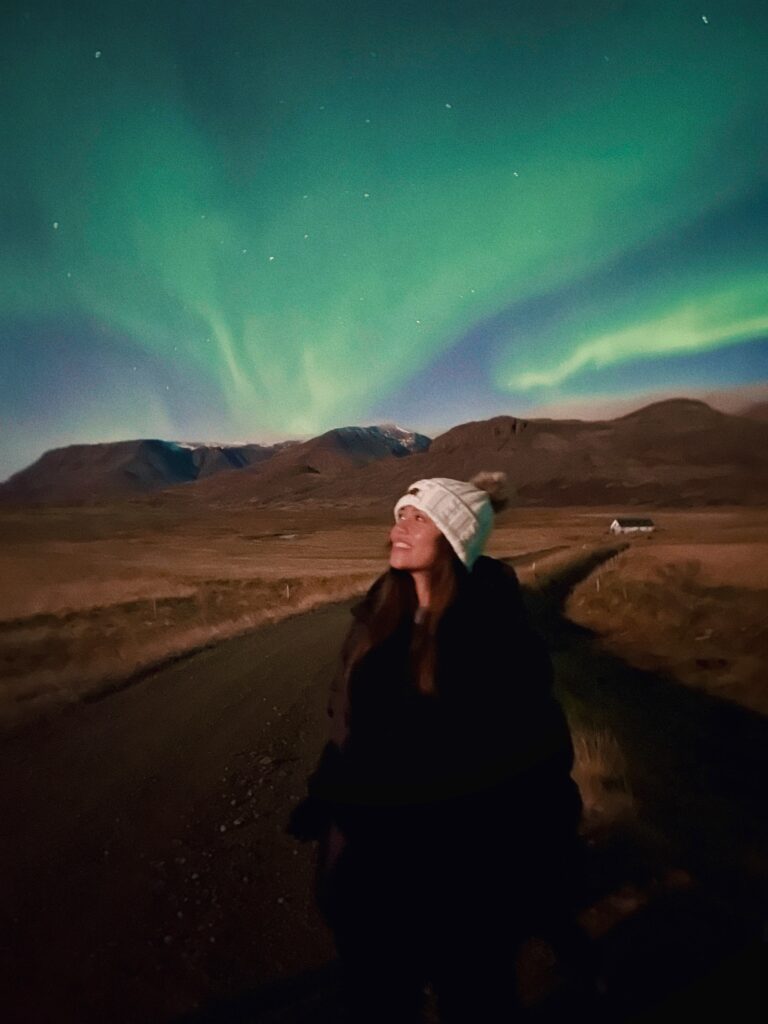 International Student Winner: Mayank Gandhi – Central Park, New York
"Photo of people on Bow Bridge. Bow Bridge is one of the most photographed and filmed locations in Central Park and it deserves every bit of its star reputation."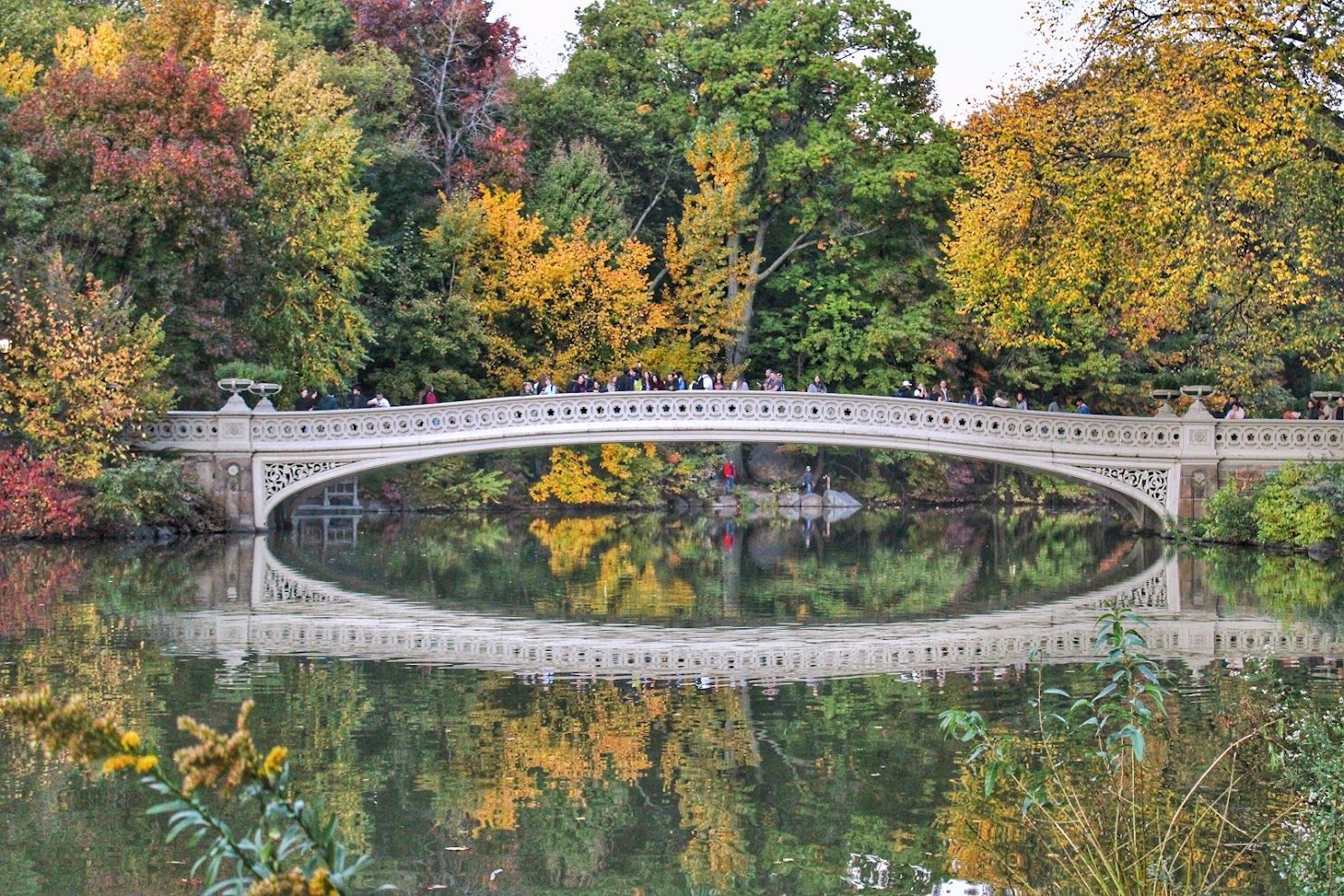 Faculty/Staff Winner: Milvia Hernandez in Cocora Valley, Coffee region in Colombia (South America) Summer 2022
"My family and I were horse riding around the Cocora Valley. The Valley is located outside of the town of Salento. This is an awesome place were palms trees grow surrounded by the Andean Mountains. Palms that are typical to see around beaches, but these are one of the two places in Colombia where palms trees grow around mountains. This area inspired the Disney movie, Encanto."